Trust the Experts
---
There's no shortage of older homes in the greater Atlanta community that have less advanced plumbing systems installed more than a decade ago. Over time, these systems are susceptible to wear and tear with everyday use like any other machine.
Keep your home's plumbing in top shape with professional help from the residential plumbing experts at Georgia Plumbing Services. We handle everything from leaky pipes and clogged drains to major plumbing system overhauls, and our successful track record speaks for itself. We've already served countless satisfied homeowners across the greater Atlanta region, including Bethlehem, Lawrenceville, Winder, Dacula, Athens, Auburn, Johns Creek, and many more.
Contact Us

for More Information
678-513-8545
Contact Us
Licensed, Insured and Bonded
---
While most residential plumbing jobs aren't as complicated or complex as typical commercial projects, it's still important to hire a good plumber to save time, money, and minimize your risk for future problems. Georgia Plumbing Services is licensed, insured and bonded as a residential plumbing contractor, so you never have to worry about getting unprofessional or unsatisfactory work from our team.
And when plumbing problems like leaks and burst pipes threaten your home, you can count on Georgia Plumbing Services to deliver the responsive service and thorough repair you need at a moment's notice.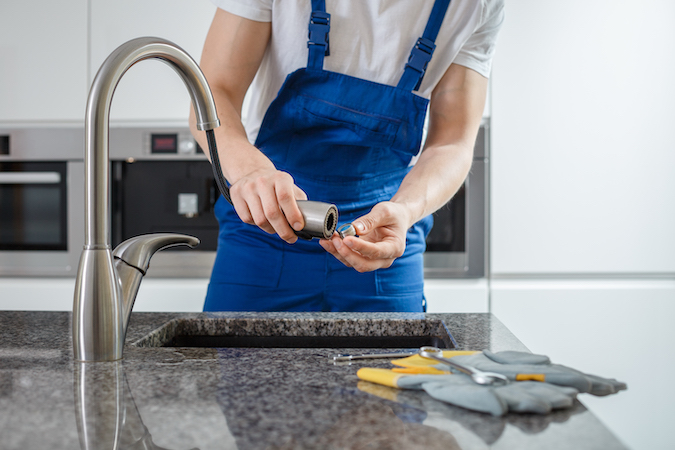 Have Questions?
We invite you to get in touch with our professional team today for emergency plumbing repairs, mechanical drain cleaning, plumbing system modifications, and more.
678-513-8545